Behind the scenes
After weeks of planning (never under estimate the work that goes into an exhibition!) and a 24 hour 'get-in' we opened the doors to a select 100 guests.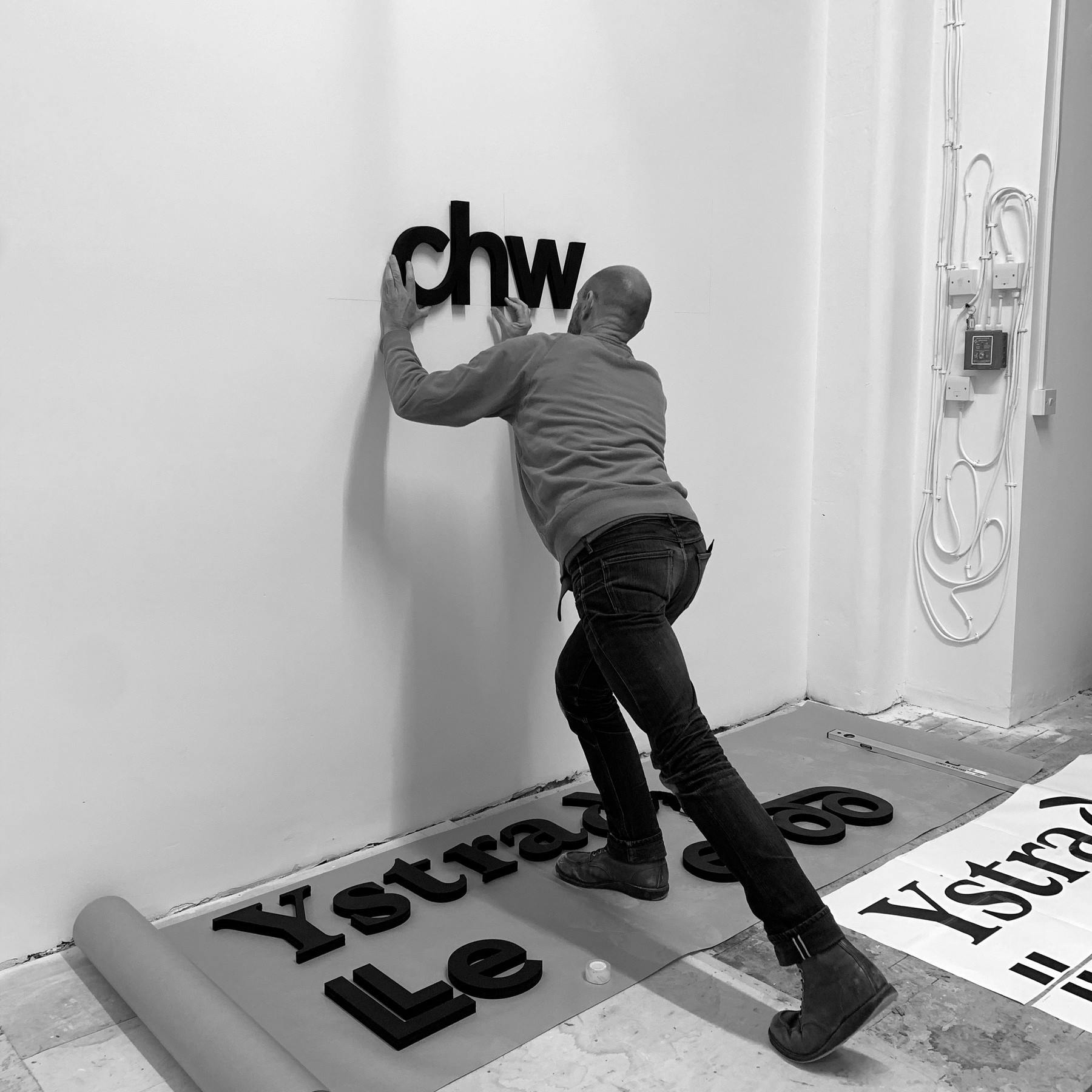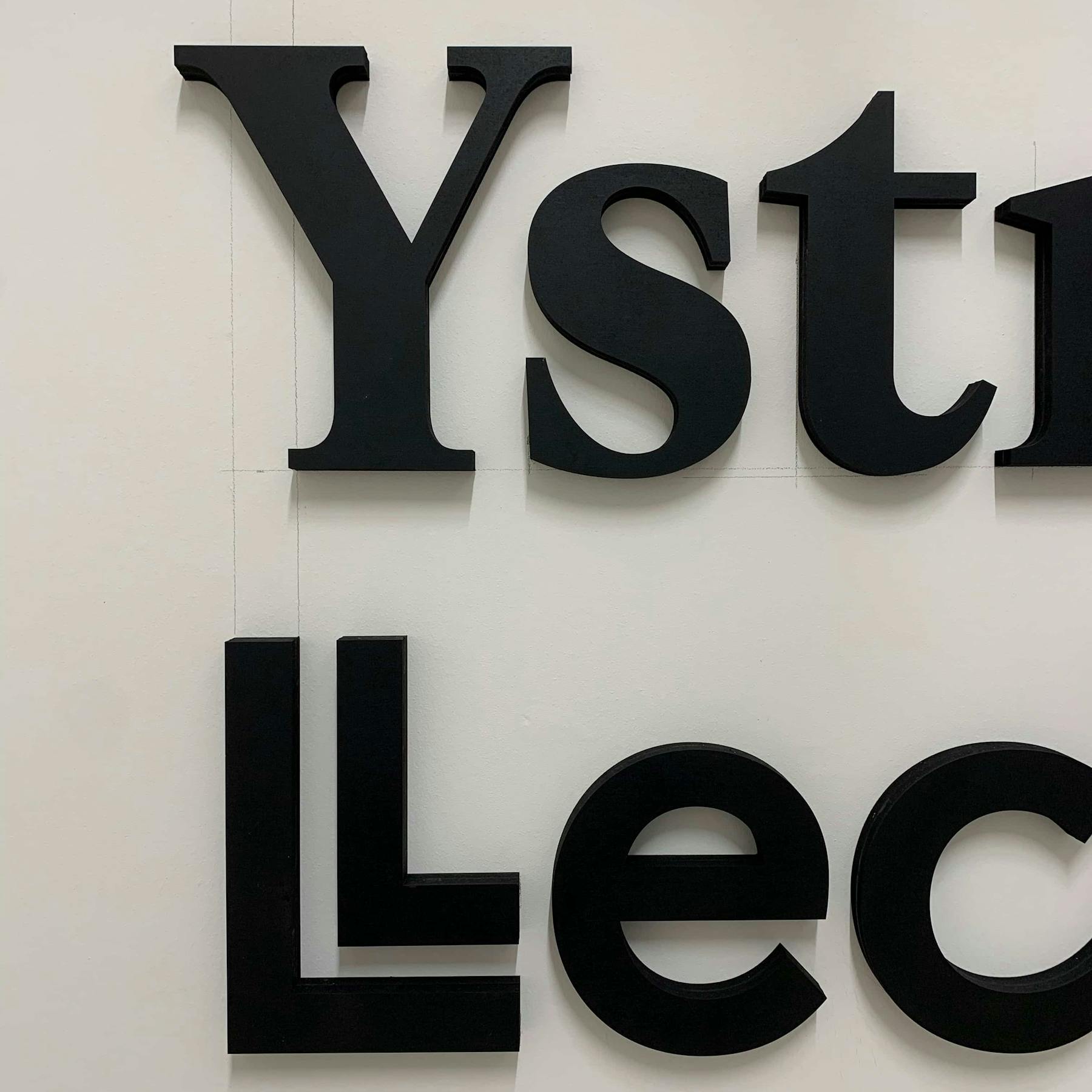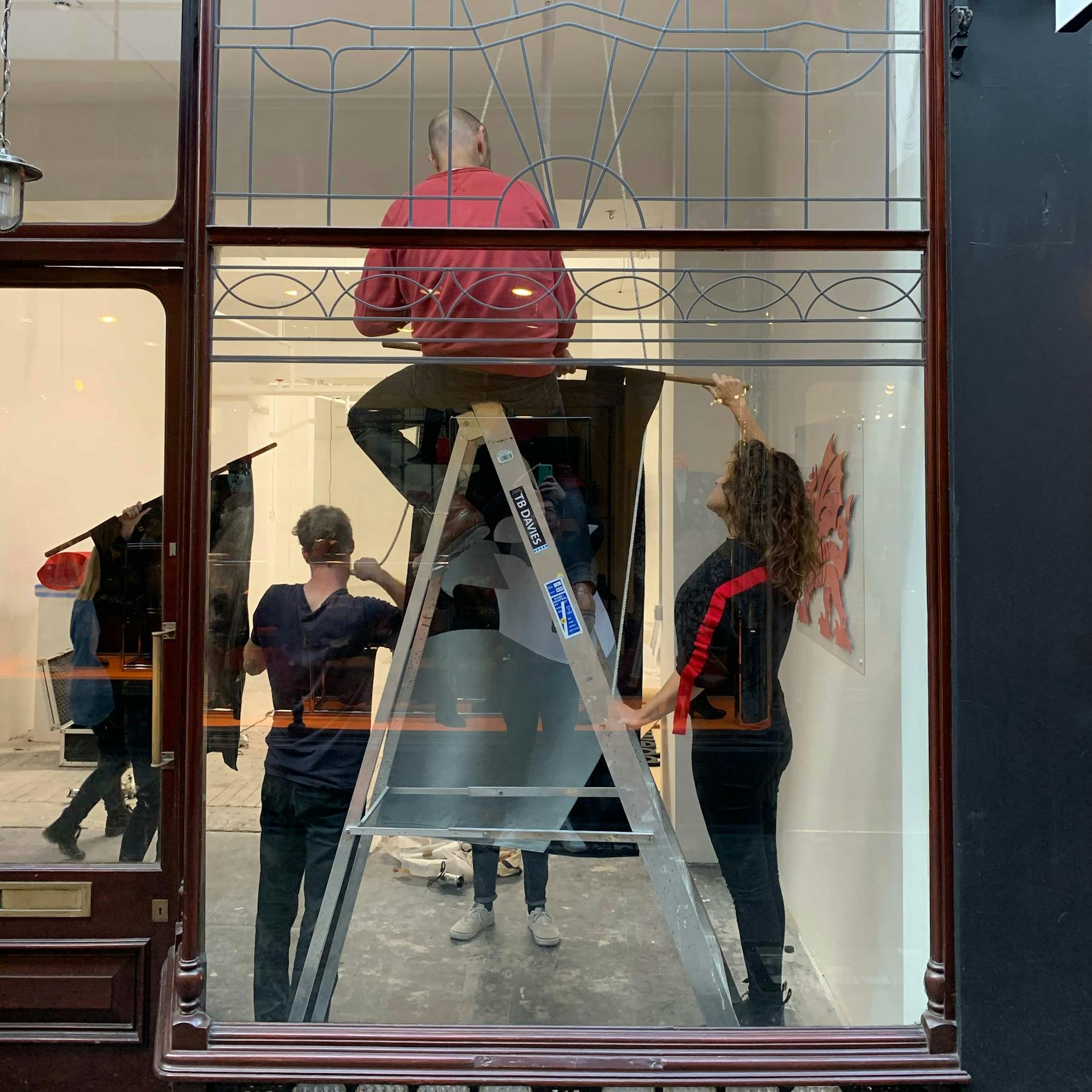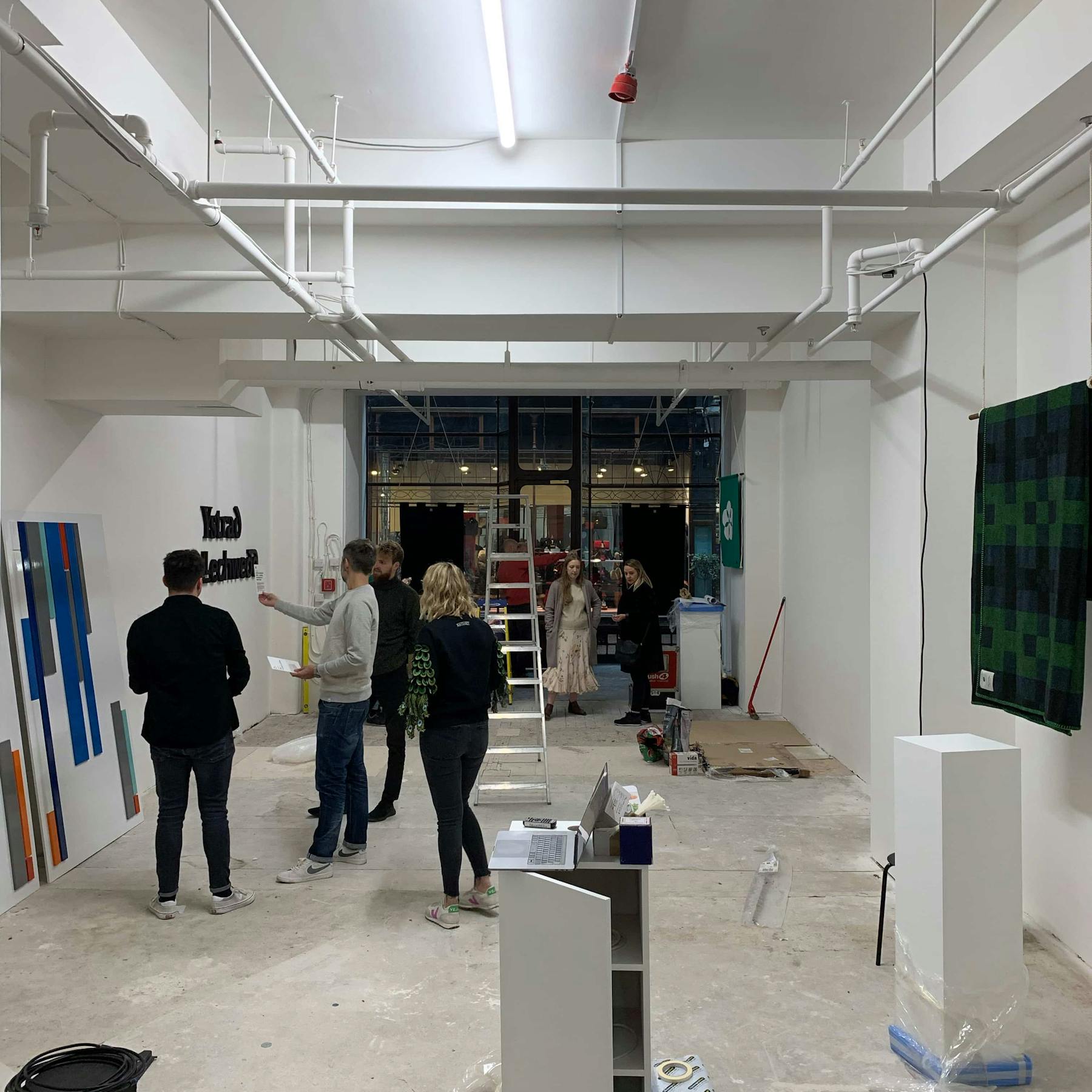 Work hard. Play hard.
Special thanks to Wrights Food Emporium for the wines, Union for the beer and Kin+Ilk for supplying great food.